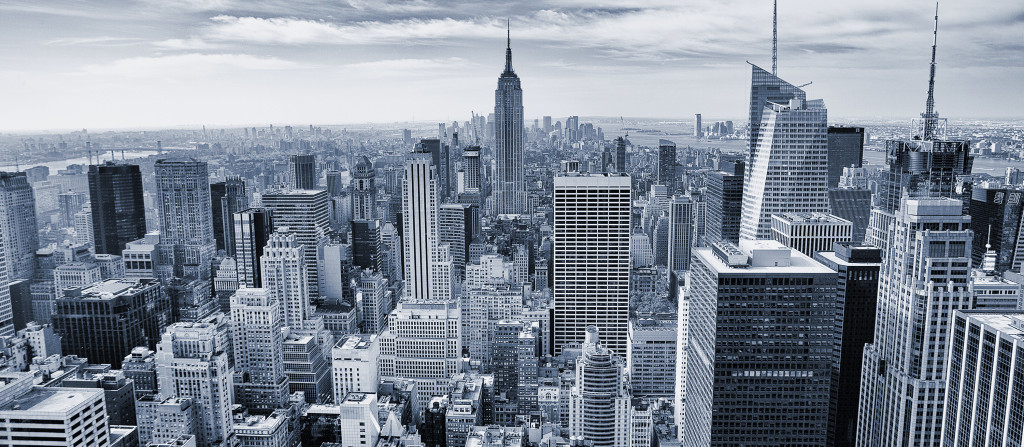 Cinotti LLP currently maintains offices in New York, Miami and Los Angeles, and operates internationally through a network of highly selected legal firms. Our services include legal and tax advice on domestic and cross-border M&A, Commercial and Residential Real Estate, Business Immigration, Employment law, U.S. Tax Advice, and Debt Collection. The Firm also handles Litigation and Dispute Resolution and Corporate Formation and Governance.
Our ability to assist businesses at the international level allows us to cover multiple legal issues in different jurisdictions and to resolve the more complex commercial, tax and financial transactions. We are able to provide complete assistance to Italian businesses, with a strong international exposure.
Our attorneys' experience include the representation of Fortune 500 companies, US and European based financial institutions, including private equity and real estate funds, as well as major Italian industrial, manufacturing, food and fashion companies.
For many clients we have assumed the role of general counsel, providing advice and guidance to our clients in all aspects of business and corporate law and assisting them in matters including analyzing and planning new business opportunities, considering financial options and the structuring of transactions. Additionally, our attorneys are often called to give second opinions and suggest solutions to complex legal and tax problems which require not only knowledge of American law, but also international law and the treaties in place between the United States and other countries.
Cinotti LLP's attorneys are pre-eminent in their fields of expertise and have published several articles on intellectual property, international taxation and private equity topics on prestigious law journals such as Tax Notes, Tax Notes International, AltAssets and Idea: The Journal of Law and Technology. Additionally, some of our attorneys' publications are cited by leading tax and intellectual property treatises.
The professionals at Cinotti LLP have come from prestigious law firms operating in Europe, United States and Asia, and have acquired significant experience in the practice areas described below.